Supporting communities with our grant program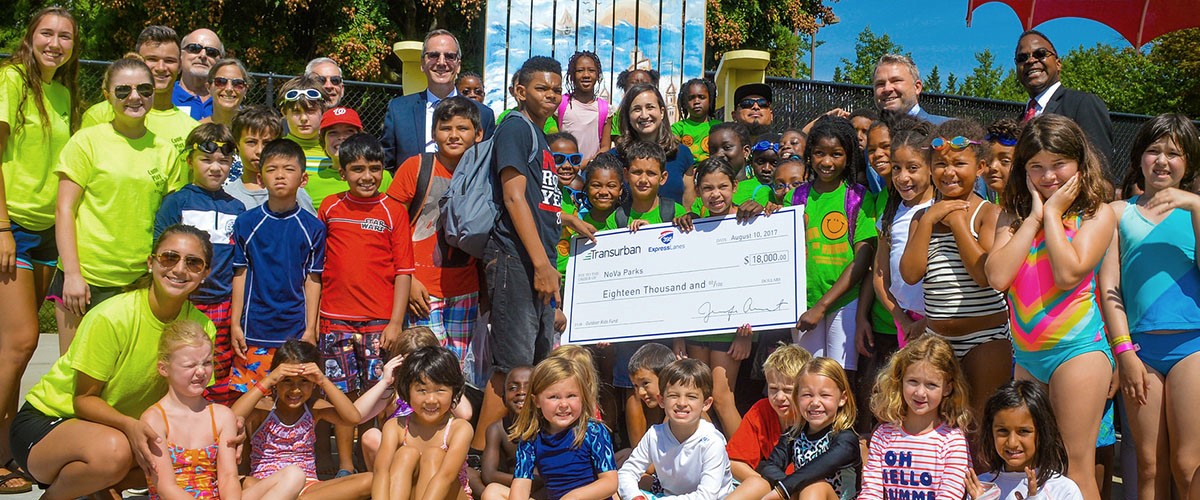 As a part of the Northern Virginia community, we care about the environment, safety and wellbeing of our neighborhoods and neighbors. To support the region, we offer funding to local groups through the 495 and 95 Express Lanes community grant program.
Grants are awarded each quarter to organizations that protect or enhance the environment and neighborhoods in areas of Northern Virginia. The deadline to submit an application for the winter 2018 quarter is December 31. The deadline for the spring 2019 quarter is March 31.
We are currently making improvements to the grant application that lives on our website. Until the new application is live in early 2019, you can email the grant program administrator, Brent McKenzie, at bmckenzie@transurban.com with any questions about the program or to apply.