Current projects
There's always something going on in the Washington, D.C. metro area. You shouldn't miss out on a single thing because of traffic. New Express Lanes projects are paving the way for easier travel to get you from here to there.
All you'll need to travel these new Lanes once they're open is an E-ZPass® or E-ZPass® Flex. Head over to Learn the Lanes for more on how you can travel along the Express Lanes.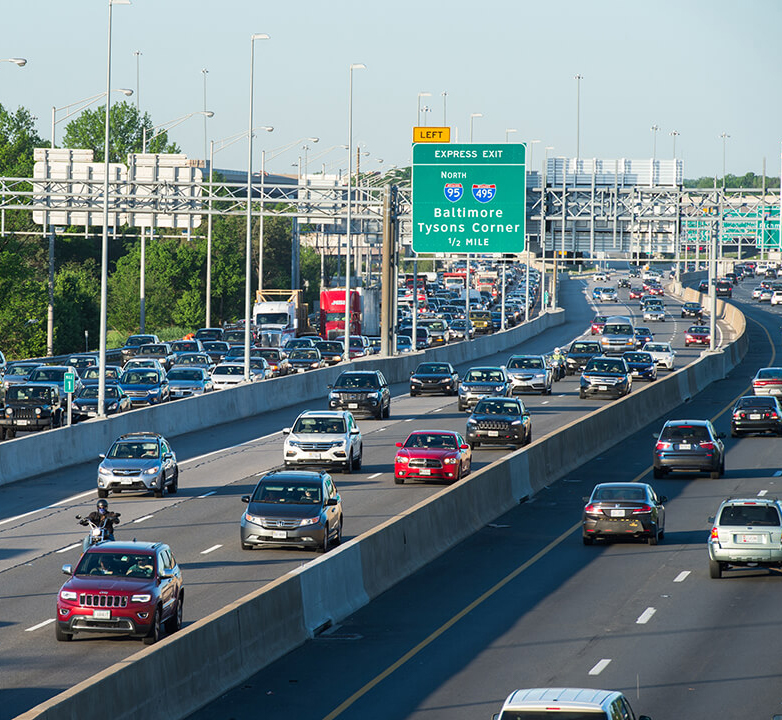 395 Express Lanes
We're underway with extending the 95 Express Lanes 8 miles north to the D.C. line. They 395 Express Lanes project will run just like the 495 and 95 Express Lanes in Northern Virginia. The project will create 3 reversible Express Lanes by:
Adding a new lane
Converting the 2 existing HOV lanes into Express Lanes
Once the the 395 Express Lanes open, customers will enjoy more driving options and faster travel times in the I-395 corridor. Not to mention, getting to, from and around the Pentagon and Crystal City will become easier thanks to improvements at the Eads Street interchange and a South Parking Lot makeover.
Learn more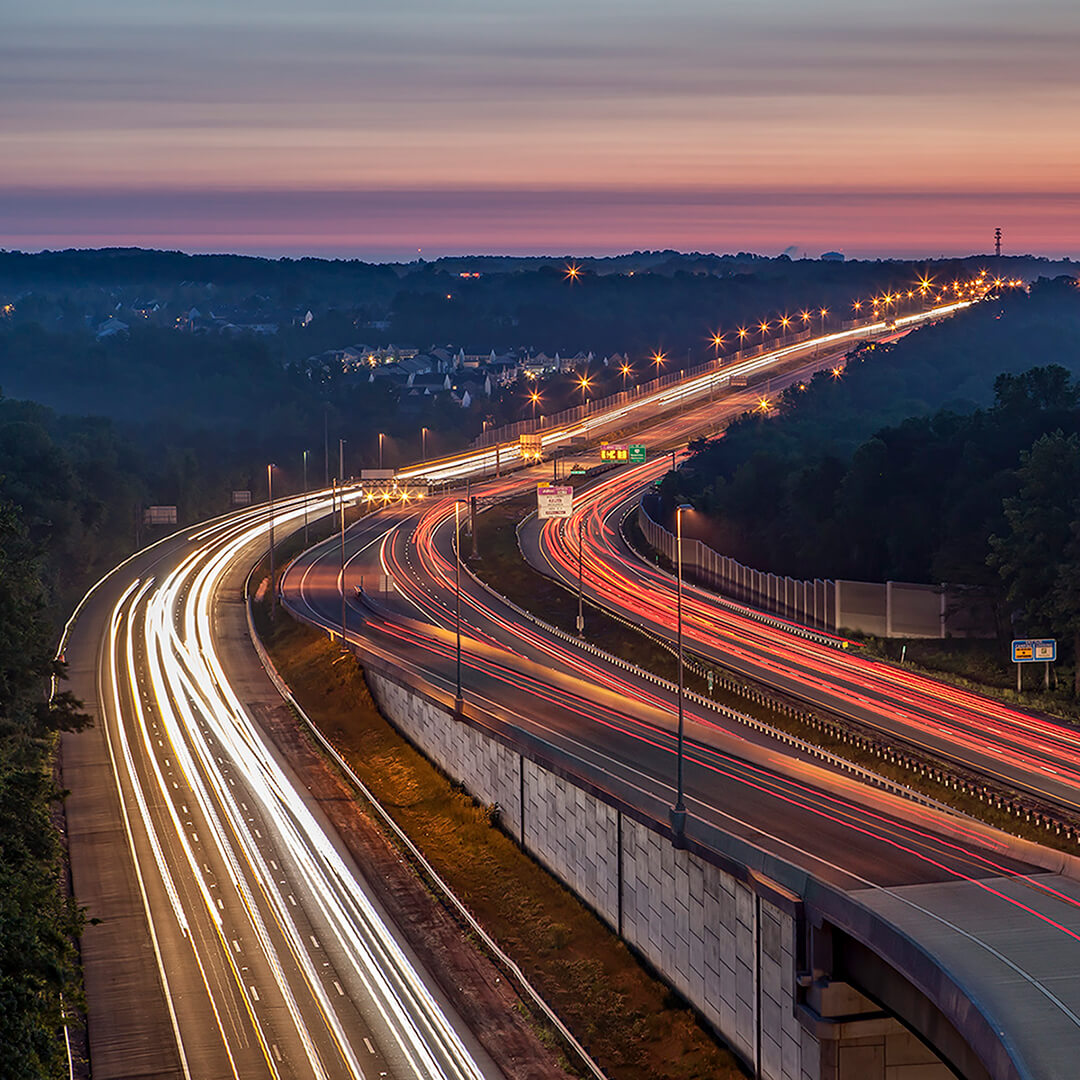 95 Express Lanes Fredericksburg Extension (Fred Ex)
There's a lot in motion as we drive toward the Fred Ex grand opening in fall 2022. We'll break ground on extending the 95 Express Lanes 10 miles south in spring 2019. The extension will pick up where the 95 Express Lanes currently end, just past Route 610 in Stafford County, and extend to near Route 17.
The lengthened 95 Express Lanes will connect with the future 395 Express Lanes. This'll create a connected corridor that'll run for nearly 50 miles from Fredericksburg to the D.C. line. Talk about really being able to go the extra mile.
Learn more